All of the winners, runners up and specially commended photographs are included below, and can also be viewed here at the Royal Society in a special free exhibition on 17th and 18th September and on our online gallery.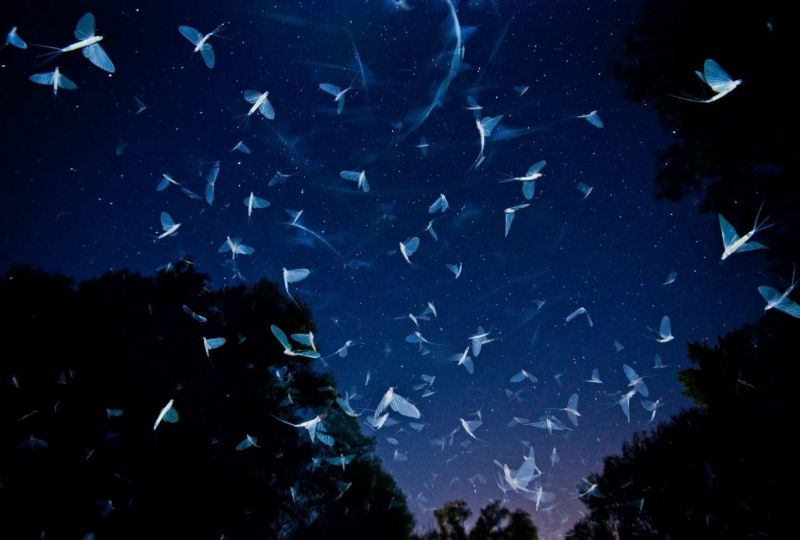 Imre Potyó: Dancing with stars – Overall winner and Winner: Behaviour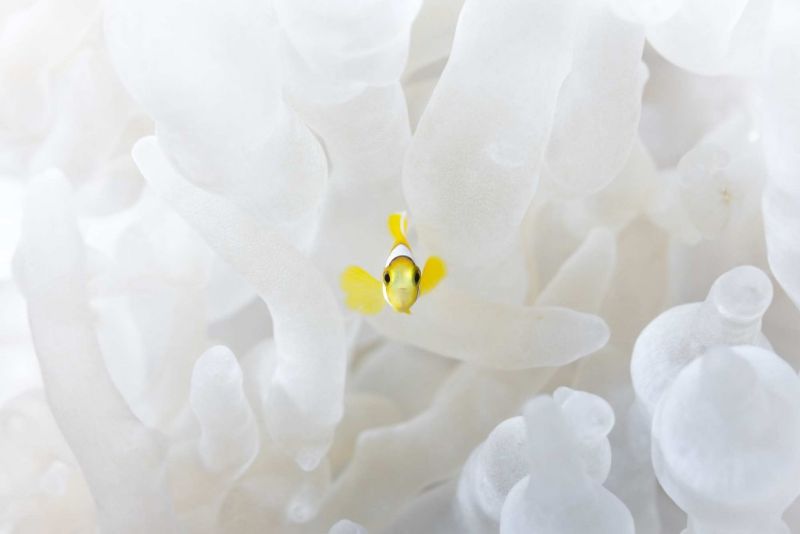 Tane Sinclair-Taylor: In a world without colour – Winner: Ecology and Environmental Biology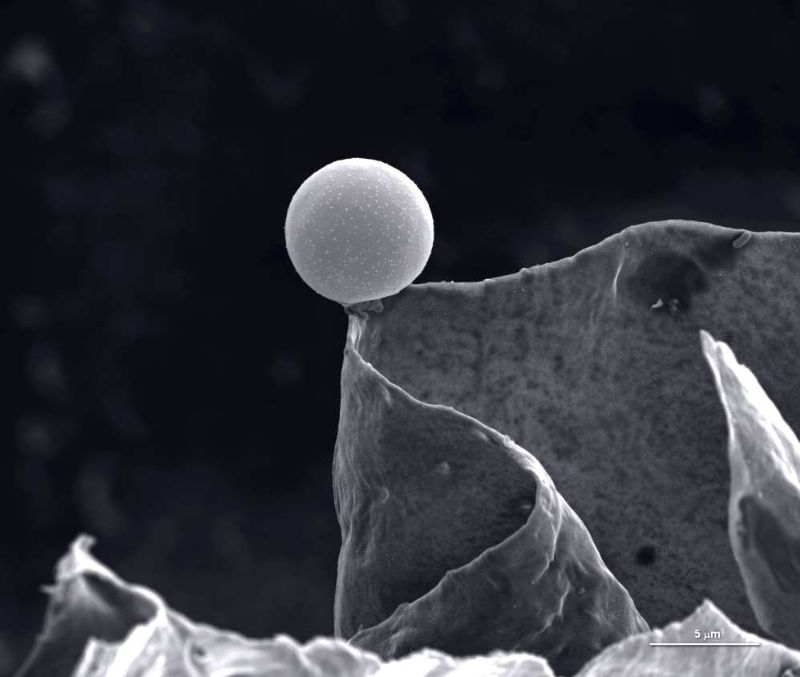 María Carbajo Sánchez: In balance – Winner: Micro imaging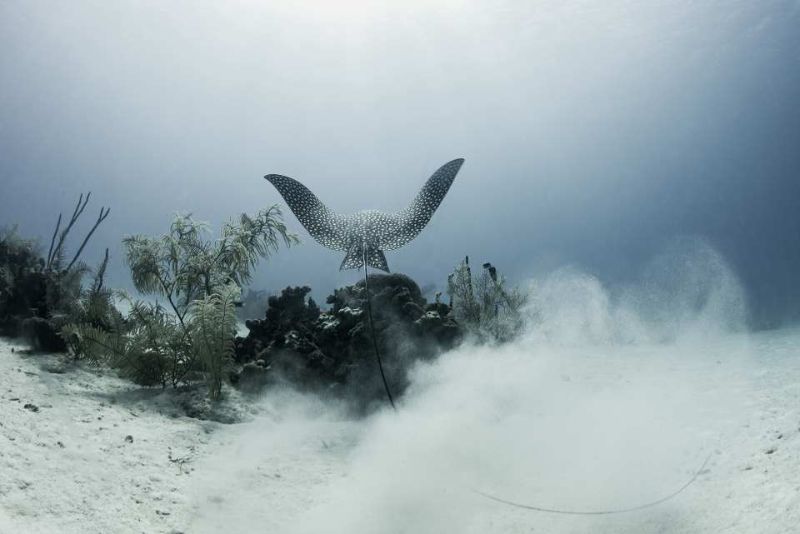 Nick Robertson-Brown Departing eagle ray – Winner Evolutionary Biology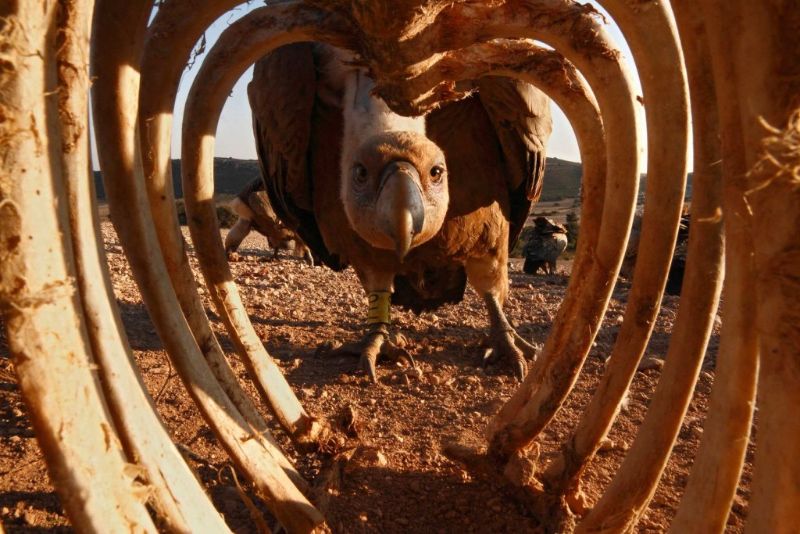 Jonathan Diaz-Marba: In search of food – Runner up: Behaviour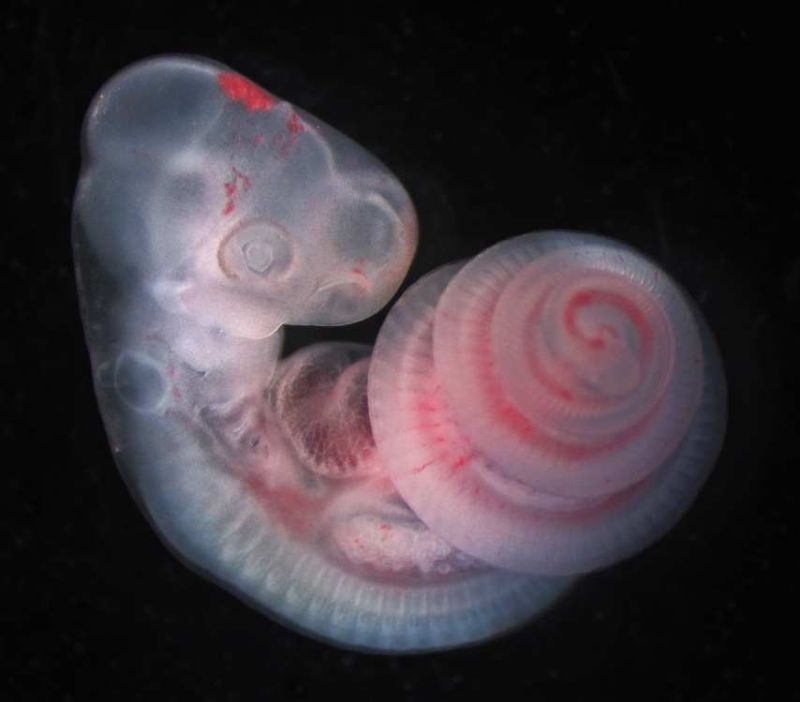 Tyler Square: The spiralled snake axis – Runner up: Micro imaging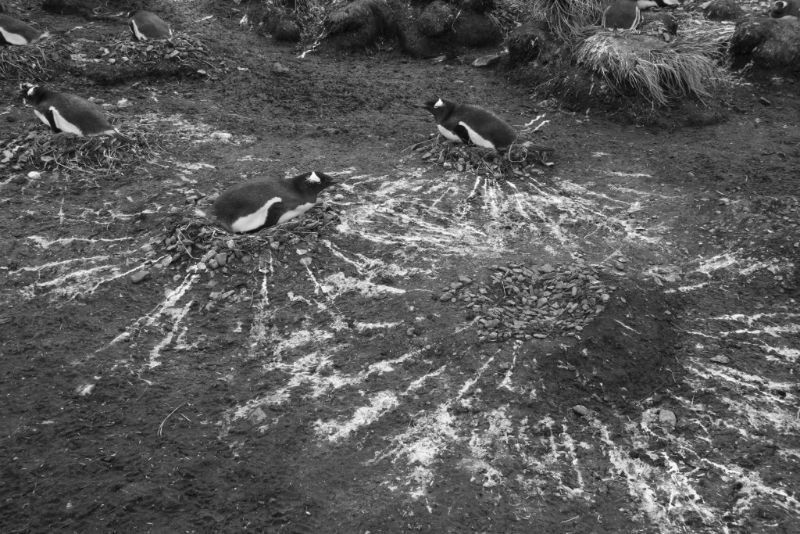 Tegwen Gadais: Les artistes – Runner up: Ecology and Environmental Biology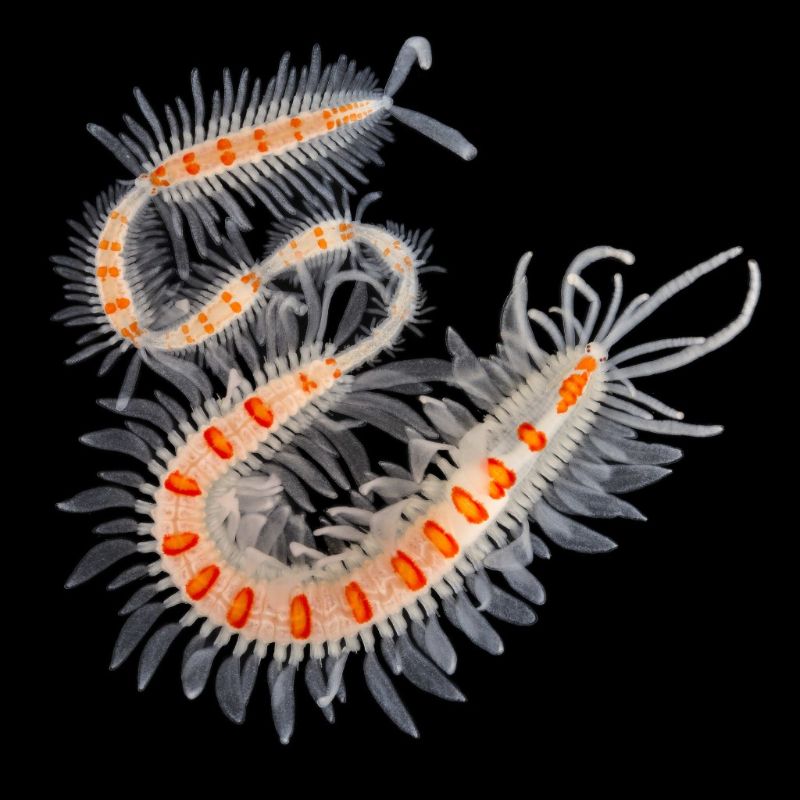 Fredrik Pleijel: Polychaetous worm with engine and wagons – Runner up: Evolutionary Biology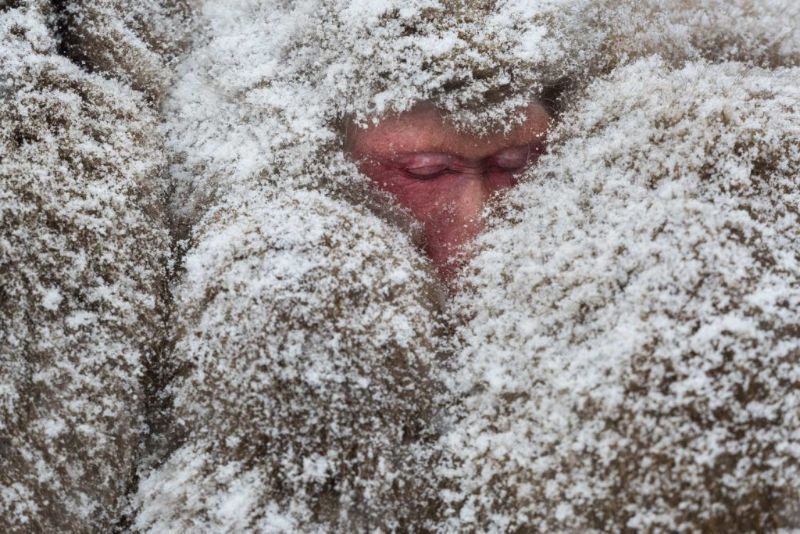 Alexandre Bonnefoy: Fubuki (snow storm) – Special commendation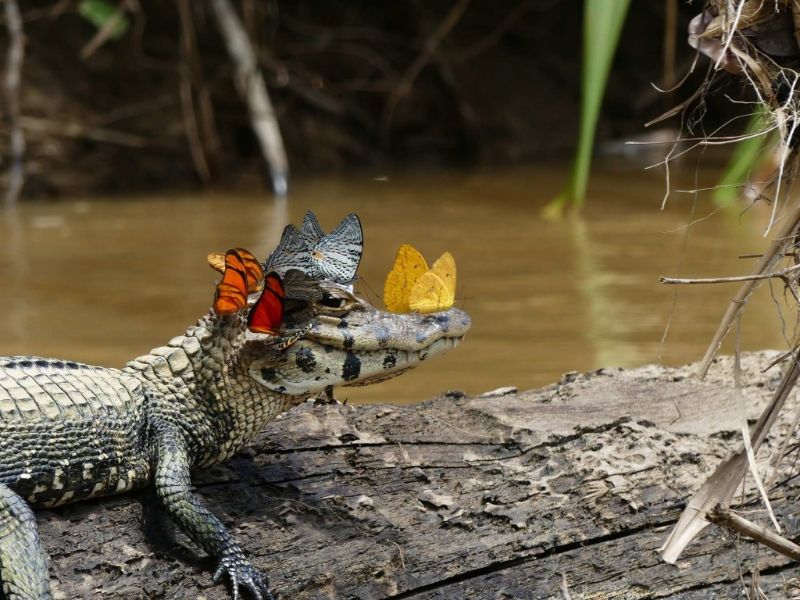 Mark Cowan: Butterflies and caiman – Special commendation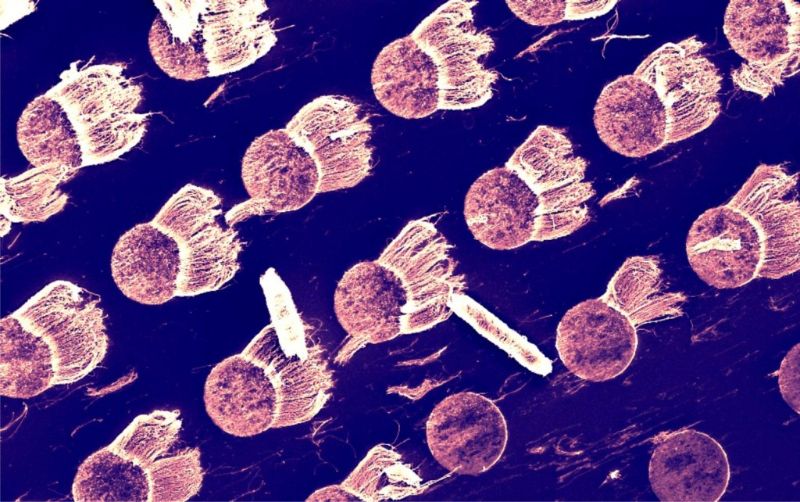 Claire Collins: Carbon nanotube jellyfish – Special commendation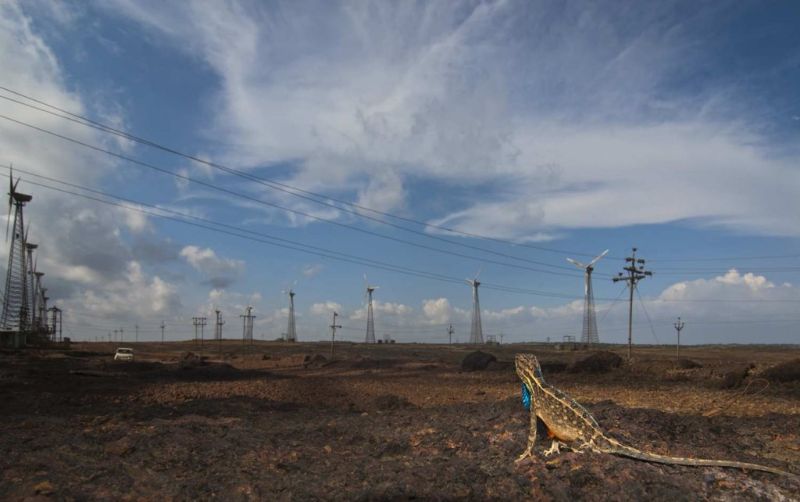 Prasenjeet Yadav: Speeding divergence – Special commendation (Publisher's choice)
The competition is a collaborative project run by all of the Royal Society's biological science journals: Biology Letters, Interface, Open Biology, Philosophical Transactions of the Royal Society B, Proceedings of the Royal Society B and Royal Society Open Science. The competition was judged on a dual criteria of aesthetic beauty and scientific interest by a panel of judges: Alex Badyaev, David Maitland, Ulrike Muller and Claire Spottiswoode. For more information about the Royal Society Publishing photography competition, and to view all of the shortlisted photographs please visit https://royalsociety.org/journals/publishing-activities/photo-competition/.