Most animal and plant tissues have an intrinsic ability to withstand day-to-day stress, but many also exhibit extraordinary adaptive responses to stress that drive increased 'resilience' against further insult. This inter-disciplinary meeting showcased cutting-edge research from basic scientists and clinicians exploring the mechanistic basis and translational potential of these remarkable phenomena, including the role of diet, ageing and biomechanics.
Meeting papers will be available in a future issue of Philosophical Transactions of the Royal Society B.
Attending this event
This meeting has taken place.
Enquiries: contact the Scientific Programmes team.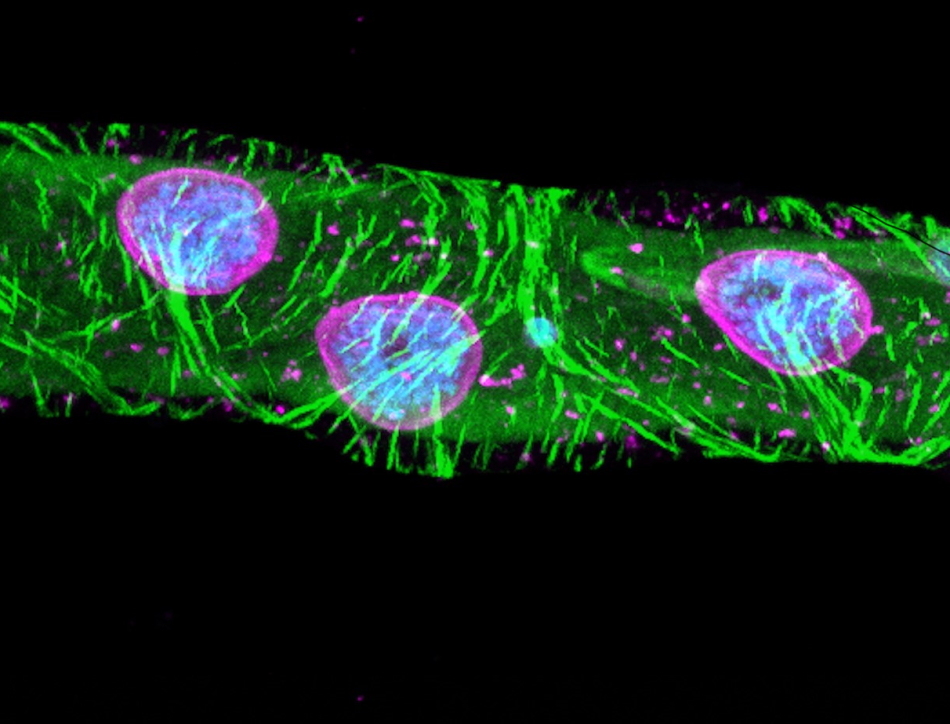 Image: Jack Holcombe (Kidney tubule)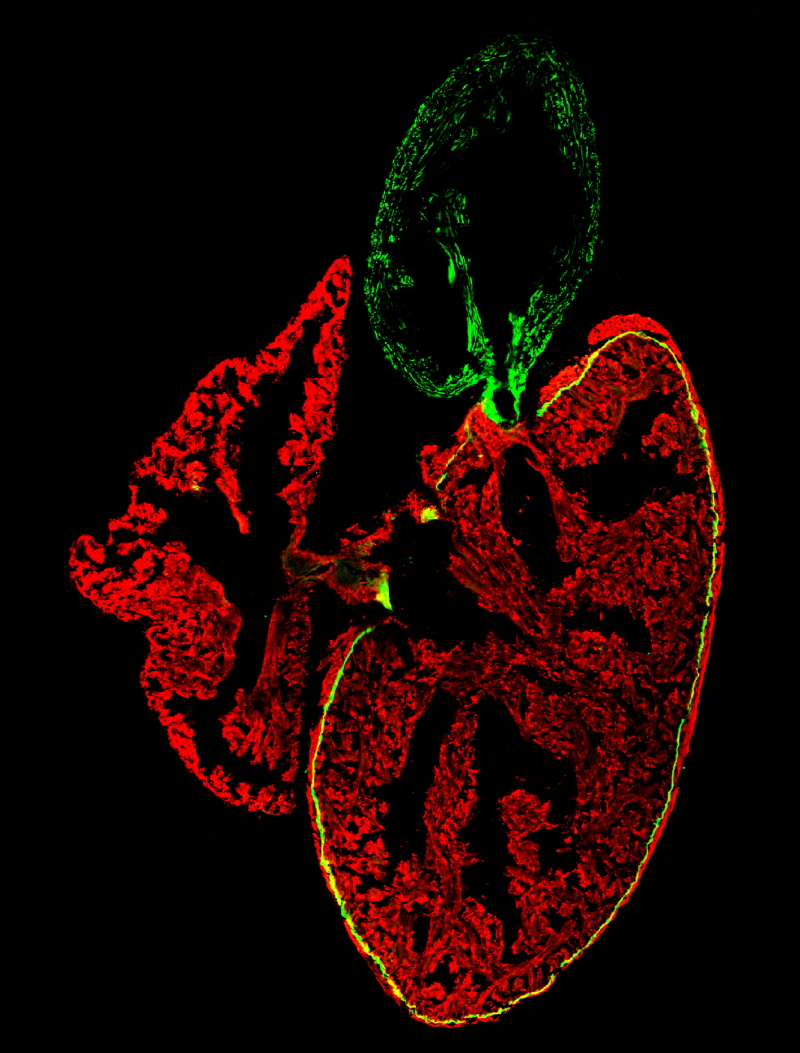 Image: Zebrafish heart (Anna Jazwinska Lab)