Our understanding of the patterns and rate of biodiversity loss, and their consequences for human societies has been transformed by the ideas, insight and energy of Georgina Mace (1953–2020). This meeting highlighted how Georgina's work repeatedly changed the conversation about how we measure biodiversity, its value, and our relationship with nature, and showcased scientists building on her enormous accomplishments.
The schedule of talks, speaker biographies and abstracts are available to view below. Meeting papers will be published in a future issue of Philosophical Transactions of the Royal Society B.
Attending this event
This event has now taken place.
Enquiries: contact the Scientific Programmes team.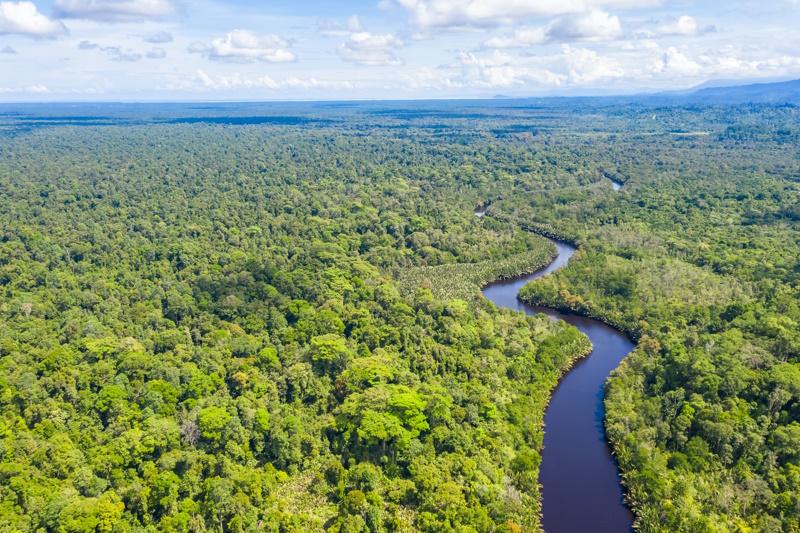 Aerial view of the Borneo rainforest. Credit: Hasselblad.