Our annual photography competition celebrates the power of photography to communicate science and the role great images play in making science accessible to a wide audience.
A stunning image capturing a rare geological phenomenon in Antarctica resembling icy sugar cubes has been selected as the winner of this year's Royal Society Publishing photography competition. The photo shows an ice sheet being stretched in opposite directions with a Twin Otter plane flying overhead for scale.
The photo, also winner of the 'Earth science and climatology' category, was chosen from over 1,100 entries by a judging panel of experts for its skill in capturing the sheer scale of the Antarctic and the unique formation of bi-directional crevassing.
Peter Convey, a polar ecologist with the British Antarctic Survey, took the picture during a research trip to Antarctica in 1995. "It's been an incredible privilege to work in the Antarctic for nearly 30 years now," he said. "As a terrestrial ecologist, originally specialising in insects, you wouldn't think the inland areas of the continent could hold much scientific promise, but you would be so wrong!
"While this photo was of a breathtaking glaciological feature way beyond my own discipline, I had the chance to take it because I was on a flight to make the first biological surveys of a group of inland nunataks. Even today, very few biologists have had chance to visit such inland areas across the continent, yet the biology we find there has driven fascinating new insights into the biogeography and antiquity of the few terrestrial groups that survive – in short, they have been there tens of millions of years or more, surviving throughout multiple glacial cycles where we previously thought all life would have been wiped out. Such findings are driving entirely new cross-disciplinary interactions between biology, glaciology and geology in trying to better understand the evolution of Antarctica."
The other category winners, which you can see below, include the rare optical phenomenon of ice crystals suspended in the atmosphere at the South Pole; a lucky polar bear who has found an ice sheet to rest on; a group of killer whales surprising a small huddle of king penguins; and a group of olive oil droplets demonstrating surface tension. The judges also selected a runner up and an honourable mention for each category.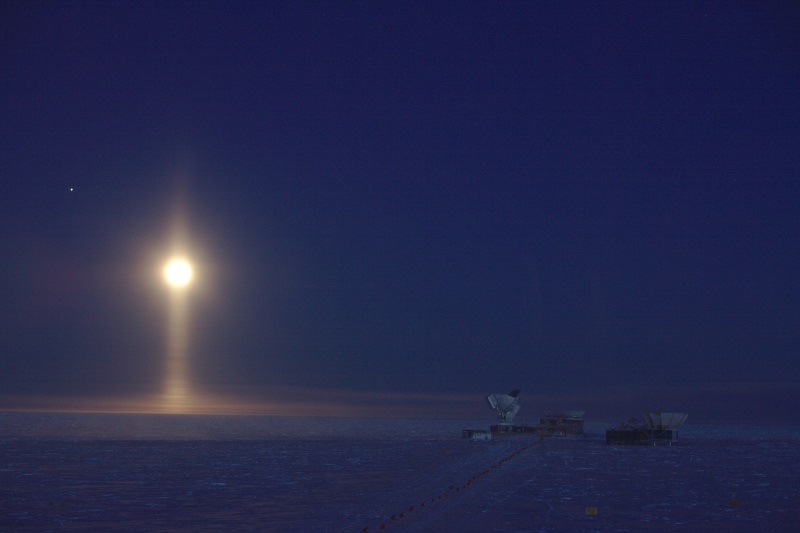 'Lunar spotlight' by Daniel Michalik. Astronomy category winner.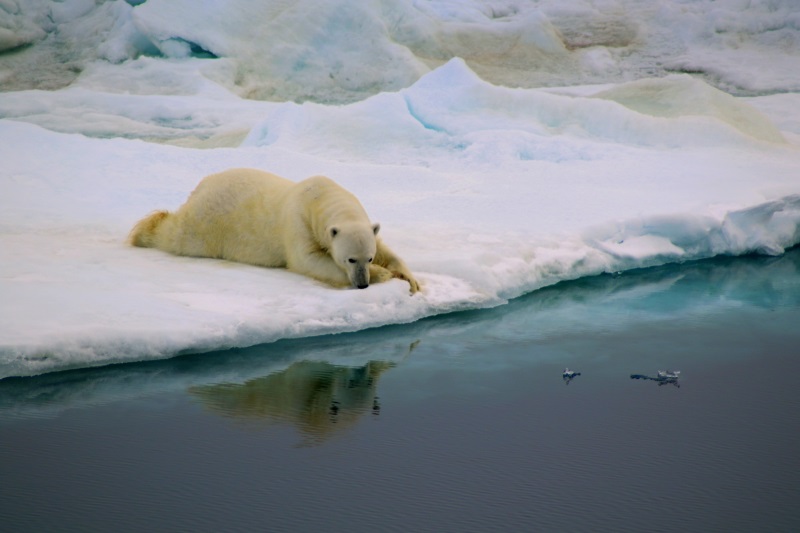 'Respiro' by Antonia Doncila. Behaviour category winner.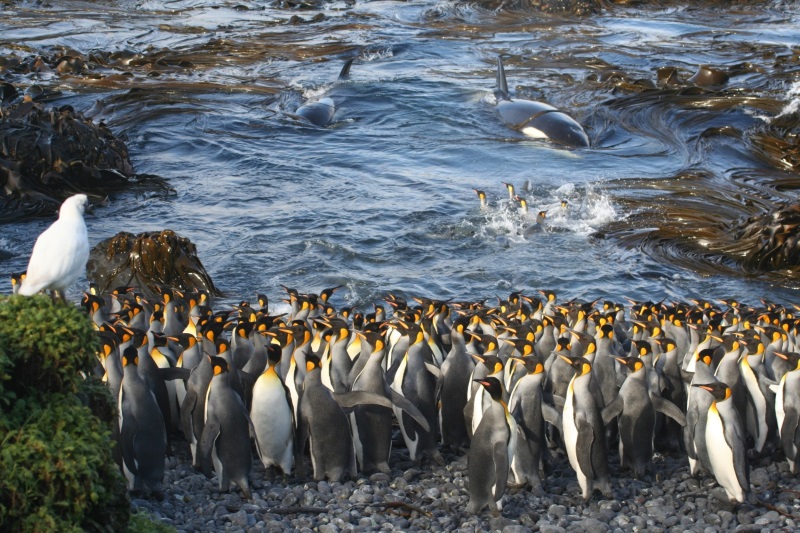 'Waiting in the shallows' by Nico de Bruyn. Ecology & environmental science category winner.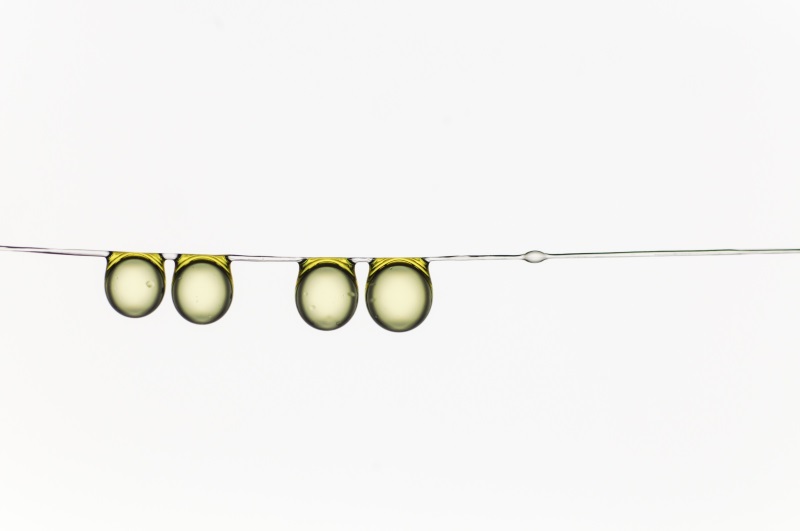 'Olive-oil-drop-family-hanging-together' by Hervé Elettro. Microimaging category winner.
The competition was judged on the dual criteria of aesthetic beauty and scientific interest by our panel of judges: Alex Badyaev, Jon Blundy, Ineke de Moortel and Ulrike Muller. We thank them for their time and expertise.
Find out more information about the photo competition and see all the shortlisted entries.
Main image
'Icy sugar cubes' by Peter Convey. Overall winner and Earth science & climatology category winner.