We are pleased to welcome two new Associate Editors to the Proceedings B editorial board. Chelsea Wood (University of Washington) and Kristian Forbes (who is going to start a new position in Department of Biological Sciences, University of Arkansas) are both disease ecologists and have started their terms recently. We asked both Chelsea and Kristian a few questions about their backgrounds, current research and their motivation behind joining the journal's editorial board.
Chelsea Wood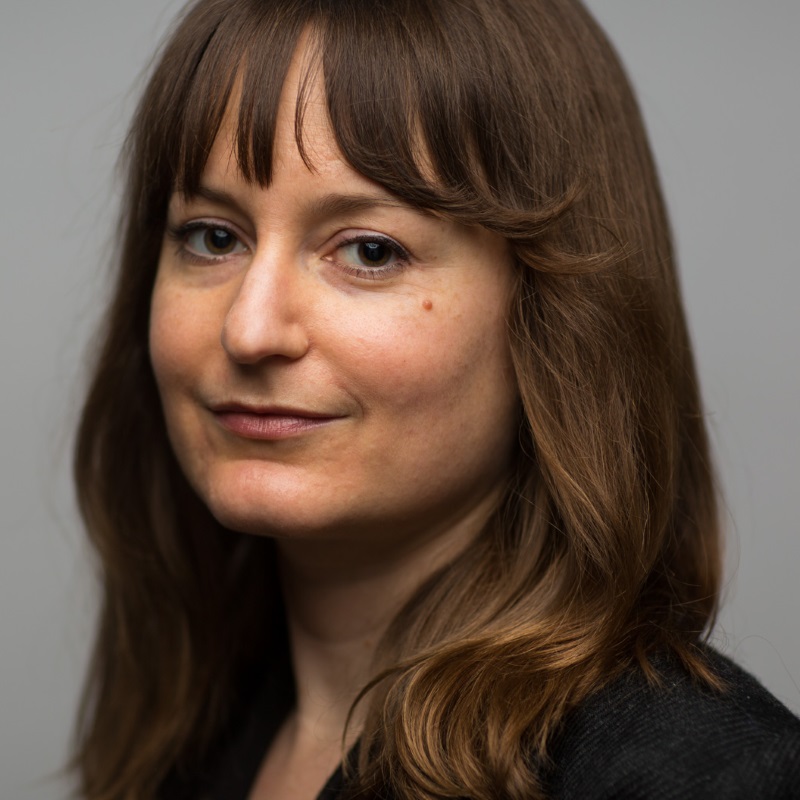 Tell us more about your field of research.
I am a parasite ecologist interested in how environmental change re-shapes parasite assemblages in marine and freshwater ecosystems. I approach this problem from two angles: I compare parasite assemblages in contemporary ecosystems that are experiencing different levels of impact, and I reconstruct change in parasite assemblages through time. That second part is especially challenging for parasites – there are very few historical data that document parasite assemblages, so we have to get creative to quantify long-term change in parasite abundances. This includes digging deep into government agency archives for data, relying on the field notes of parasitologists who worked decades ago, and counting up the parasites in museum specimens of hosts.
What prompted you to work in this field?
I stumbled onto parasite ecology by sheer happenstance. I knew from a young age that I wanted to be a marine biologist, but there was not a lot of marine biology research at my undergrad institution. In my junior year, I got funding for an off-campus internship and asked my academic advisor to introduce me to some marine biologists who might be able to host me. I ended up working with Jeb Byers (then at University of New Hampshire, now at University of Georgia), who was working on parasitic trematodes in intertidal snails. I joined Jeb's lab to do marine biology, but along the way, the parasites got under my skin.
What has been the biggest influence on your career?
Much of my work is driven by curiosity about a single question: what did ecosystems used to look like, before they were remade by fishing, hunting, development, invasive species, and all of the other changes brought by the Anthropocene? My desire to know about the structure and function of historical ecosystems came from reading papers and hearing talks by Fio Micheli, Jeremy Jackson, Loren McClenachan, Armand Kuris, Kevin Lafferty, Jim Estes, Rafe Sagarin, Steve Palumbi, Francesco Ferretti, and others. I'm fascinated by the creative things some ecologists have done to piece together long-gone ecosystems, including using ancient art, religious relics, family photos, fishermen's memories, and old seafood menus. I try to stand on the shoulders of these historical ecologists – to take their approaches and adapt them to address the organisms that interest me: parasites.
Why did you join the Proceedings B Editorial Board?
Years ago, I was a full-time Assistant Editor at Frontiers in Ecology and the Environment, where I was tasked with managing the journal's peer-review system. The experience was eye-opening: I saw hundreds of papers make their way through the peer-review process. I noticed how astute reviewers were in identifying problems and how much thought and effort they put into assessing and improving their colleagues' work. Getting to peek under the hood gave me a lot of respect for this system – it is the best process we have for elevating excellent science, and most of the time it works really well. I'm excited to help advance outstanding science as an Associate Editor at Proceedings B.
Kristian Forbes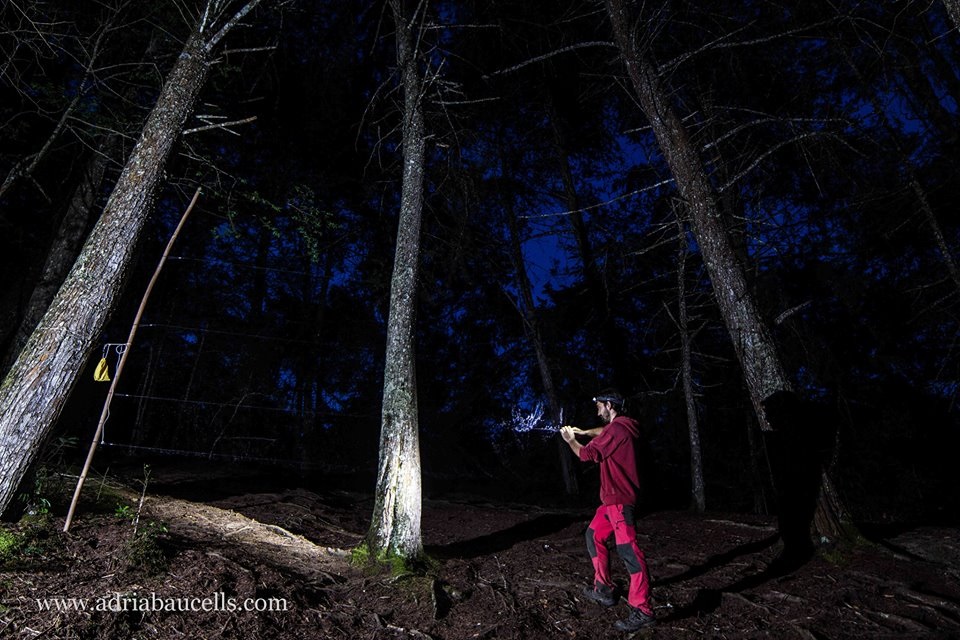 Tell us more about your field of research.
I'm a disease ecologist. I seek to understand how parasites and pathogens are maintained and transmitted within and among wildlife populations, and their effects on the host. I'm especially interested in zoonotic infections and how anthropogenic environmental modifications, such as food provisioning and land-use changes, impact wildlife disease processes. I primarily investigate these topics using rodent and bat systems, and have projects in Finland, Kenya and soon, the United States.
What prompted you to work in this field?
I'm a bit of a late comer to disease ecology. I've always been interested in animals and science, but lacked a particular focus early on. During my Master's degree in public health I became fascinated by human disease outbreaks and virus hunters in remote parts of the world, and started reading a lot about these topics. It soon became obvious that most human epidemics and pandemics result from pathogens transmitted from animals. Motivated by our limited understanding of these pathogens in wildlife, as well as its multi-disciplinary nature and ability to satisfy my love for fieldwork and travel, I decided to pursue a PhD degree in disease ecology. I haven't looked back since.
What has been the biggest influence on your career?
It's difficult to nail this down to a particular event or person. I'm very fortunate to have a great network of family, friends and research collaborators, who have each played important roles in different ways throughout my career so far. Coming from outside ecology and moving to a foreign country to study, my PhD supervisor (shout out to Otso Huitu!) was especially influential, and during the early years of my degree he really devoted a lot of time to my practical and theoretical training. I appreciate this more and more as my career has developed and I realize how difficult it can sometimes be to find time. I expect that my recent appointment to an assistant professorship, and the opportunity to build a research group, will be a pivotal career event moving forward.
Why did you join the Proceedings B Editorial Board?
Disease ecology is a relatively young field, but growing at an incredible rate, with frequent new discoveries and many important open questions. It's a very exciting time to be involved! Joining the editorial board of a leading scientific journal like Proceedings B provides me with a platform to support and promote important research in my field, and play a role in its direction. It's a great opportunity and responsibility, and one that I think will also help me develop as a scientist.
Proceedings B is looking to publish more high-quality research articles and reviews in the field of disease ecology. If you have an idea for a review, we strongly encourage you to submit a proposal. Find out more about the submission process.
Image Credits:
1 – Chelsea Wood @ University of Washington University Photography
2 – Mist netting for bats @ Adria Lopez-Baucells