Even in built up urban landscapes, you can find pockets of nature where plants, animals and insects exist largely undisturbed.
At Northfleet Technology College the Partnership Grant has enabled our Nature Reserve project to develop with Canterbury Christ Church University STEM Ambassadors.
The school is lucky to have a large area of land, the Nature Reserve, positioned on the far edge of our site. The area contains a wealth of mature plant life. This includes cherry and apple trees along with perennials giving ground cover to the fauna. The presence of the trees attracts birdlife, insects and small mammals. This in turn supports at least two fox clans. Indeed, the foxes have been witnessed eating windfall cherries.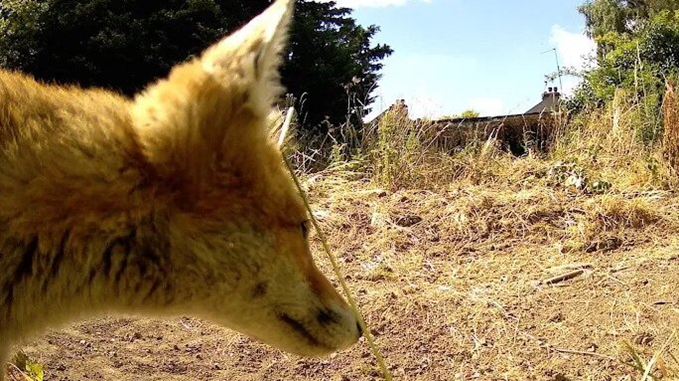 The overall purpose of our project is to investigate the wildlife and plants that we have in the Reserve. We will then use this data to match the activity against the average for our area. This will provide us with an idea of how healthy the area is.
There is a technology focus in the project. Being a remote site, there was no power or internet access available. The Partnership Grant has enabled us to install a solar power system. This has enabled us to run power and WiFi. Supply chain issues have slowed some aspects. A wind power system has been delayed as has the installation of an internet protocol camera. This last feature will be used to establish a live feed to the reserve.
Students aged 11-18 have involved themselves in the project, including the installation of bug hotels, investigation of how WiFi works remotely, editing of trail camera footage and recording of the plant and animal activity.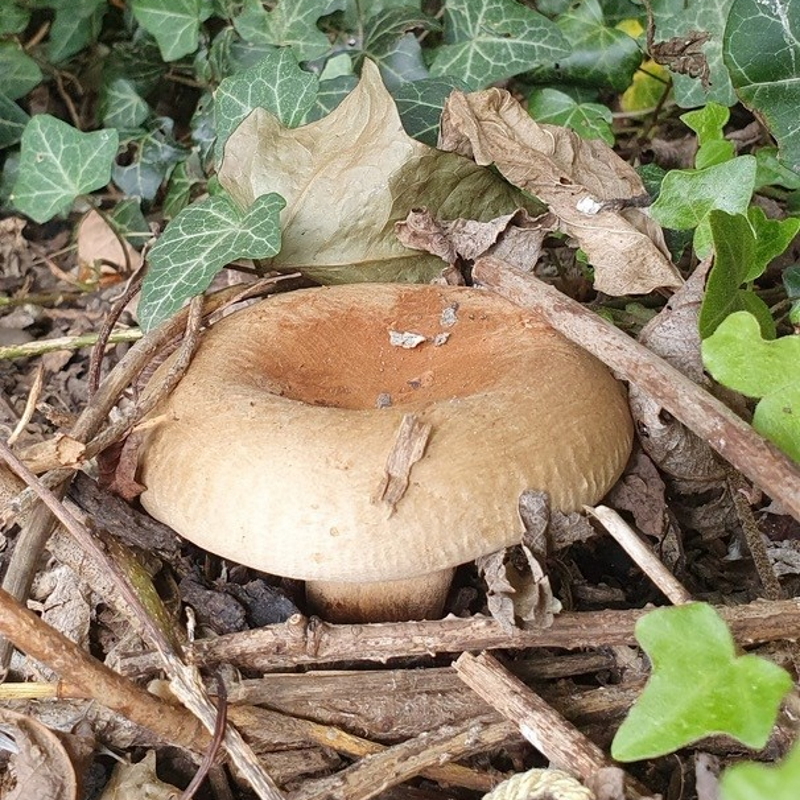 It is surprising what happens after a little rain. Some good looking fungi have developed so far this term. Grasshoppers are seen regularly and we think we have a Blue Adonis butterfly - one of the rarest butterflies in England.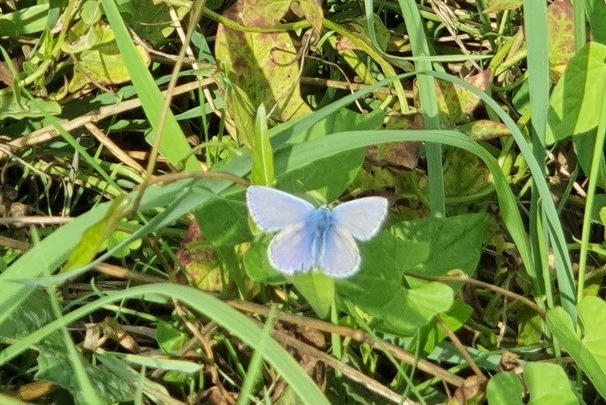 None of the work undertaken so far would have been possible without the advice and support of our STEM Ambassadors from Canterbury Christ Church University. Prior to the project launch, they advised on how the suitability of our scientific approach. This was followed up with a visit to our site. Once the project was agreed, by the Ambassadors and the Royal Society, we were invited to spend the day at the University. This consisted of a series of workshops and guidance on how we could best manage our site and what to look out for. We now know how to monitor small mammals, including listening for bats. How to gather data on insect life, flying and ground based, was explored. We have our malaise trap ready and know how to deploy pitfall traps for ground-based fauna. The Ambassador involvement means that we are ready for stage 2. As this is launched, our Ambassadors will become further involved.
There is much still to be accomplished but much has been learnt about our very near neighbours on the school site. Check out our website for more regular updates on how autumn develops in our reserve.