The Royal Society Archive and Library team are delighted to report that we have been awarded Accredited Archive status by the National Archives. The Accreditation recognises that we achieve gold standards in caring for our archive collections and in making them available for scholarly use. We're the first learned society archive to secure Accreditation, making this a special milestone for our sector.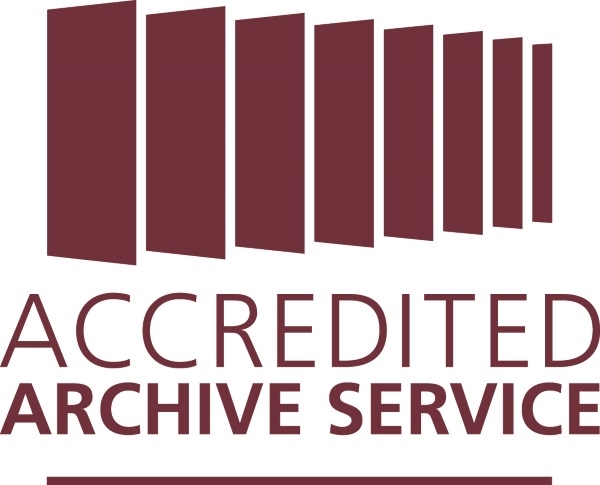 The Royal Society archive goes back to the very foundation of the Society in 1660, and we're still collecting today. The archive collections tell the story of the history of science, through our Fellows. The Accreditation assessors were pleased to see that we consider digital records as integral to our collection as our oldest vellum documents, and further noted that the Archive and Library 'provide a degree of continuity between the Society's past, present and future'.
Our shiny new Accreditation certificate will be with us in the New Year, and will take pride of place in the Library reading room. Do come and have a look!